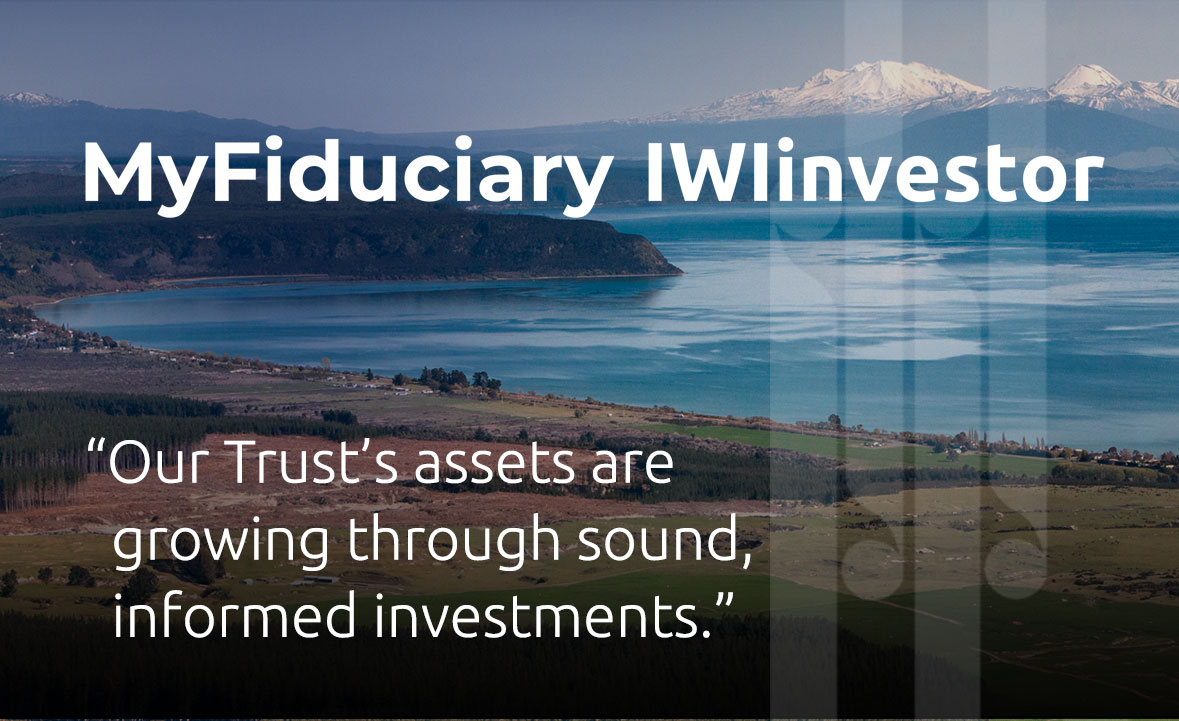 IWIinvestor protects and grows the wealth of clients
Pou Tiaki i Ngā Rawa
IWIinvestor is a leading investment advice and portfolio administration business focused on Māori and Iwi investors across the motu. We protect and grow our client's wealth integrating kaitiakitanga and sustainability into all of our advice: Pou Tiaki i ngā rawa.
Our clients are whānau, hapū, Trusts, IWI and other Māori entities. We give investment advice to retail investors and provide portfolio administration services to wholesale investors. Our approach is to provide low cost, independent, socially responsible and highly diversified investment portfolios.
We meet the needs of our clients across all types of risk profiles from cash, and lower risk defensive investments through to shares and higher risk growth investments.
Established in 1996, IWIinvestor now manages on over $400 million in funds under management.
Recent Content