Jasmin Rakei
Accounts Officer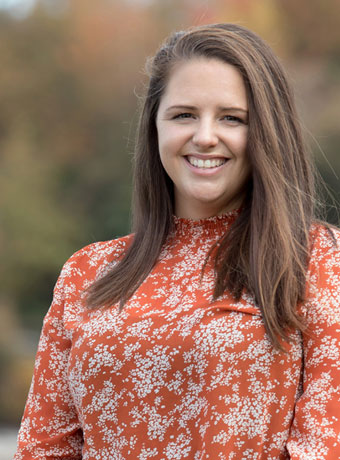 Jasmin is our Accounts Officer and has returned to IWIinvestor after taking some time off to raise her family.
She is currently part way through a Bachelor of Accountancy degree.
Jasmin lives in Taupo with her husband and four children and is an active member of the community and current member of the Board of Trustees at her children's Primary School.
When not at IWIinvestor she can be found in the office (or out on-site) at her family-run Scaffolding Company.