Our Board
Governance - Board of Directors

Debra Birch

CMinstD, AIF®
Director & Board Chair
Ngati Tūwharetoa, Raukawa, Ngāti Hauiti, Ngāti Rangi, Ngāti Apa
Debra has over 30 years' experience of financial markets experience including global investment portfolios in Asia, Australia and New Zealand. Her focus in recent years had been on Māori economic development particularly in the dairying, honey, kiwifruit, tourism, forestry, affordable housing and funds management sectors. READ MORE.


John Bishara
Director & Deputy Chair
Ngati Tūwharetoa
John is both a Director and Deputy Chair of the IWIinvestor board. As the Chief Executive of the Lake Taupō Forest Trust (LTFT), the 100% owner of its investment planning and advice subsidiary Taupō Moana Investments Ltd trading as IWIinvestor, he represents the LTFT on the board. He has been associated with IWIinvestor since September 2016 when he was appointed Chief Executive of LTFT. READ MORE.

Steve Napier
CMinstD, AIF®
Director
Steve is a professional director with some 40 years' experience in the funds management and sharebroking industries including managing and advising on asset allocation, share investment (within New Zealand and offshore) and bond investment. READ MORE.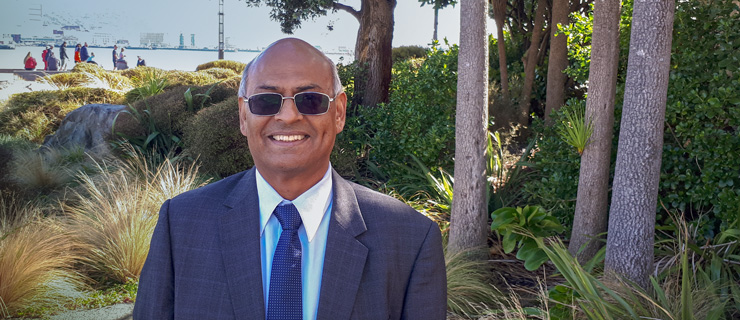 Nat Vallabh
AIF®
Director & Chair of Board's Investment sub-committee
Natvar (Nat) Vallabh has over 40 years' experience with equity (share) investments having worked with leading share broking firms and fund managers in Wellington. READ MORE.