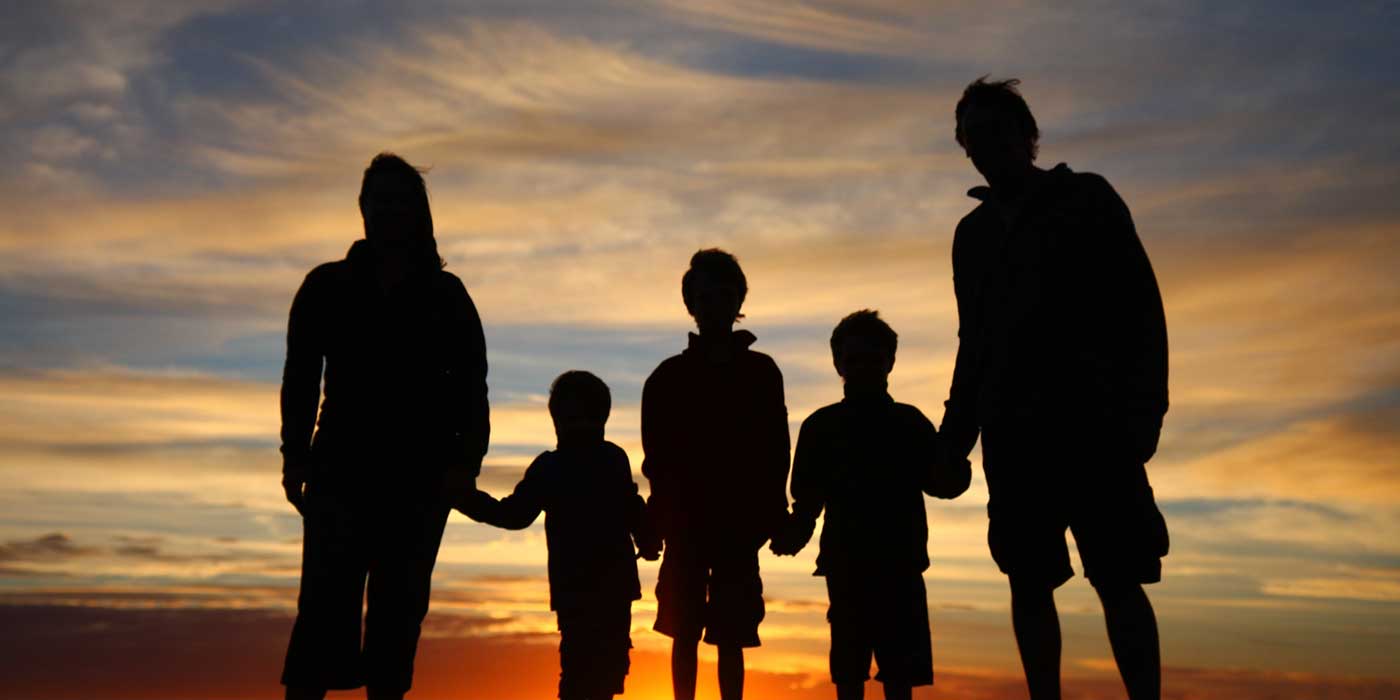 "My financial adviser understands and respects my whānau, hapu and iwi."
Parallex image (rolling images ) can be used in Extra Content and Bottom Content. With and without text and link over the top.
Depth of image can be altered and will be consistent throughout the site.
Parallex cannot be used within a slideshow.